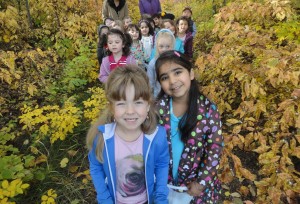 Our wait list time is 1yr – 1.5yrs for infants and toddlers. For children 3 years and older, our wait list time is approximately 3 – 6 months.
Please fill out this form to be added to our wait list.
We are not accepting anymore applications for children under 2 and half year old  as we have long waitlist.