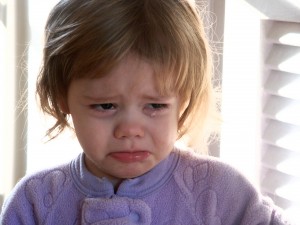 We do our best to prevent discipline situations from arising by having qualified staff and child-care professionals. Each child is accepted on an individual basis. We also consider each child's background and culture, level of development, activity levels, distractibility and sensitivity.
No child is ever labeled, shamed or humiliated. Striking a child for any reason, screaming, yelling, or withholding food as punishment strictly violates our discipline policy. We believe young children learn positive behaviour best through example. We encourage staff to commend children for their positive behaviour.
Age-appropriate limits are set for behaviour, and the children know what is acceptable for them. This is done is a positive way; we focus on the behaviour of the child and not the child's character. This approach preserves the child's integrity and offers positive guidance for learning. Cue and verbal explanations decrease children's anxiety and help them to anticipate or prepare for change. Feelings of the children are recognized and understood when limits are set. Simple reminders to children also help in discipline.
For more information on this topic, please see the Parent Handbook