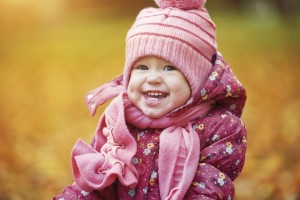 This room features 2 teachers caring for 10 children. We provide third staff for transition times   Your child will have a variety of opportunities to explore and learn both indoors and outdoors through planned activities and spontaneous play. Throughout the day your child will participate in a multitude of engaging gross motor and fine motor activities to help those little hands and feet grow. Being such a busy age, there are many opportunities to rest including taking a nap after lunch. Throughout their time in the toddler room your child will transition from diapers to being potty trained and from highchairs to sitting at the table!
Typical day at Riverbend Montessori In the toddler program:
When the child enters in the morning, he is greeted by his teachers, and then he/she is given the freedom to explore the various learning activities and interest centers that have been prepared before his/her arrival: House Keeping/Dramatic Play Center, Manipulative toys, cars, trucks, dolls, playdough, drawing, etc. we provide breakfast in the morning and nutritious lunch. Parents need to provide snack for the afternoon we recommend at least two food groups.  The children have daily opportunities for outdoor play until the weather is – 20°c.  The staff plans bi-monthly covering all areas of development; cognitive, social, emotional, physical and creative.
The care givers in toddler room creates a warm and secure environment and use of age appropriate activities to help each child  are included in daily plan..  A teacher is always nearby to support when the child when needed.  The children are given time to grow, room to explore, experiment, to discover, to play and to be a child.